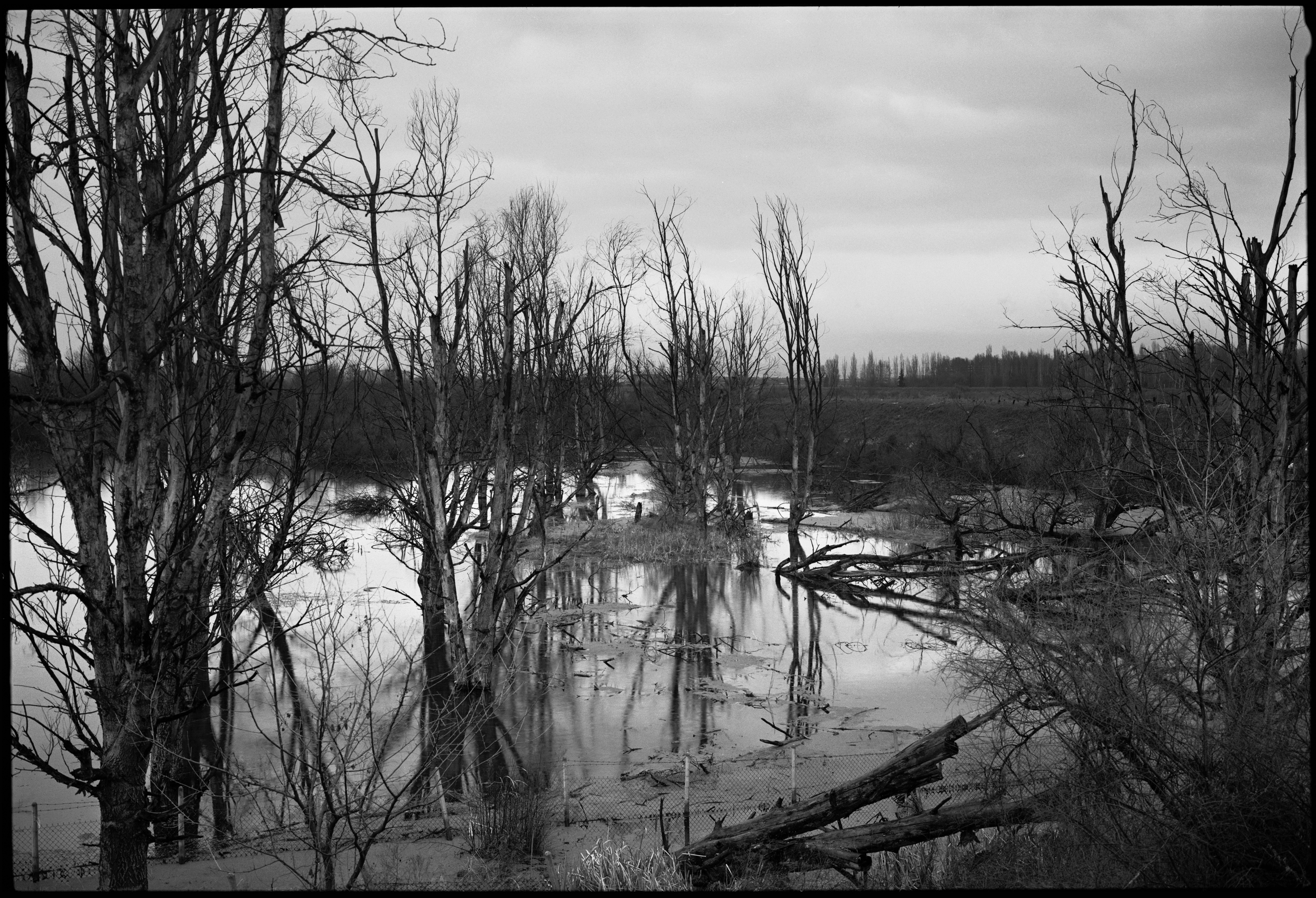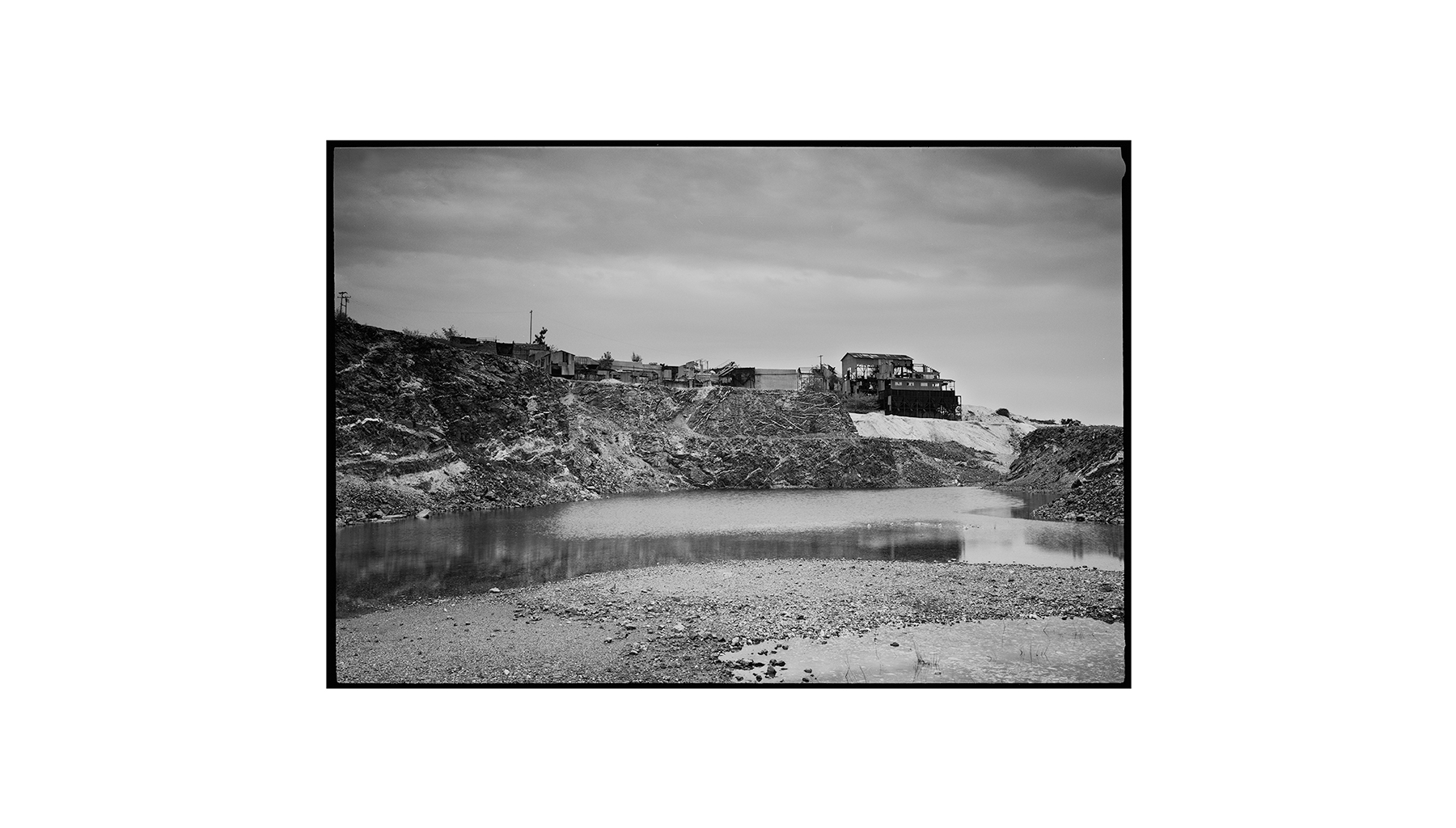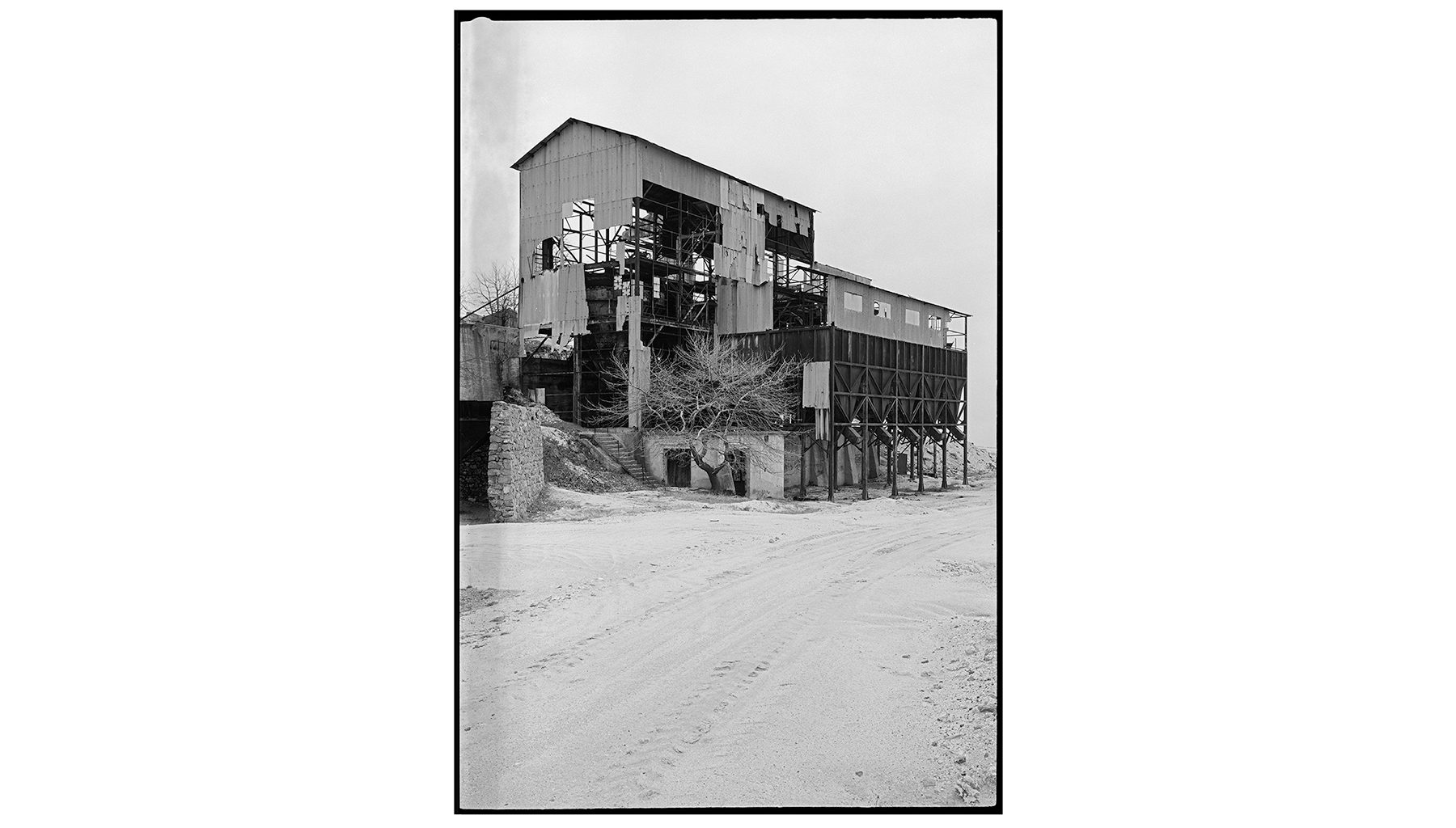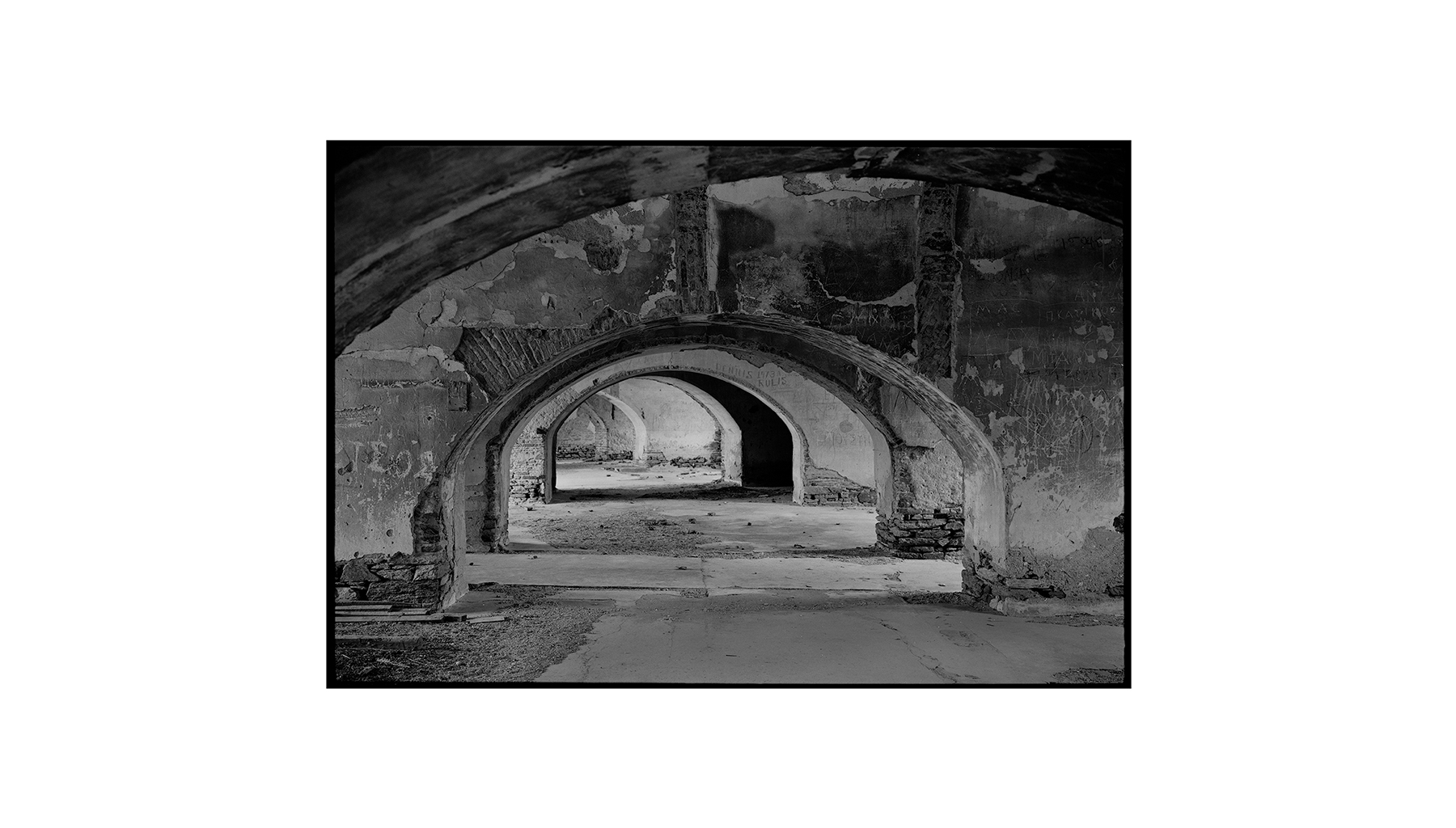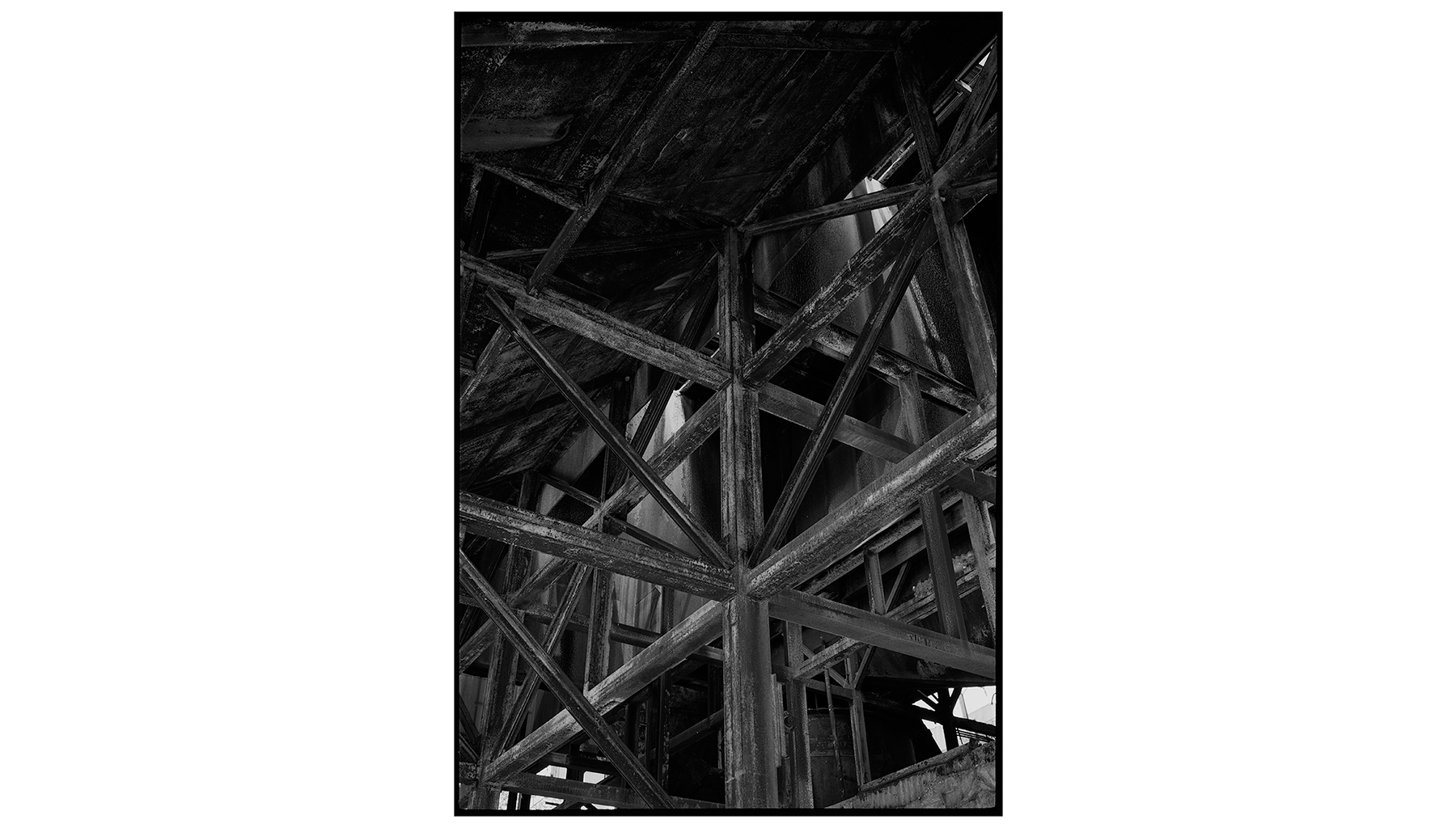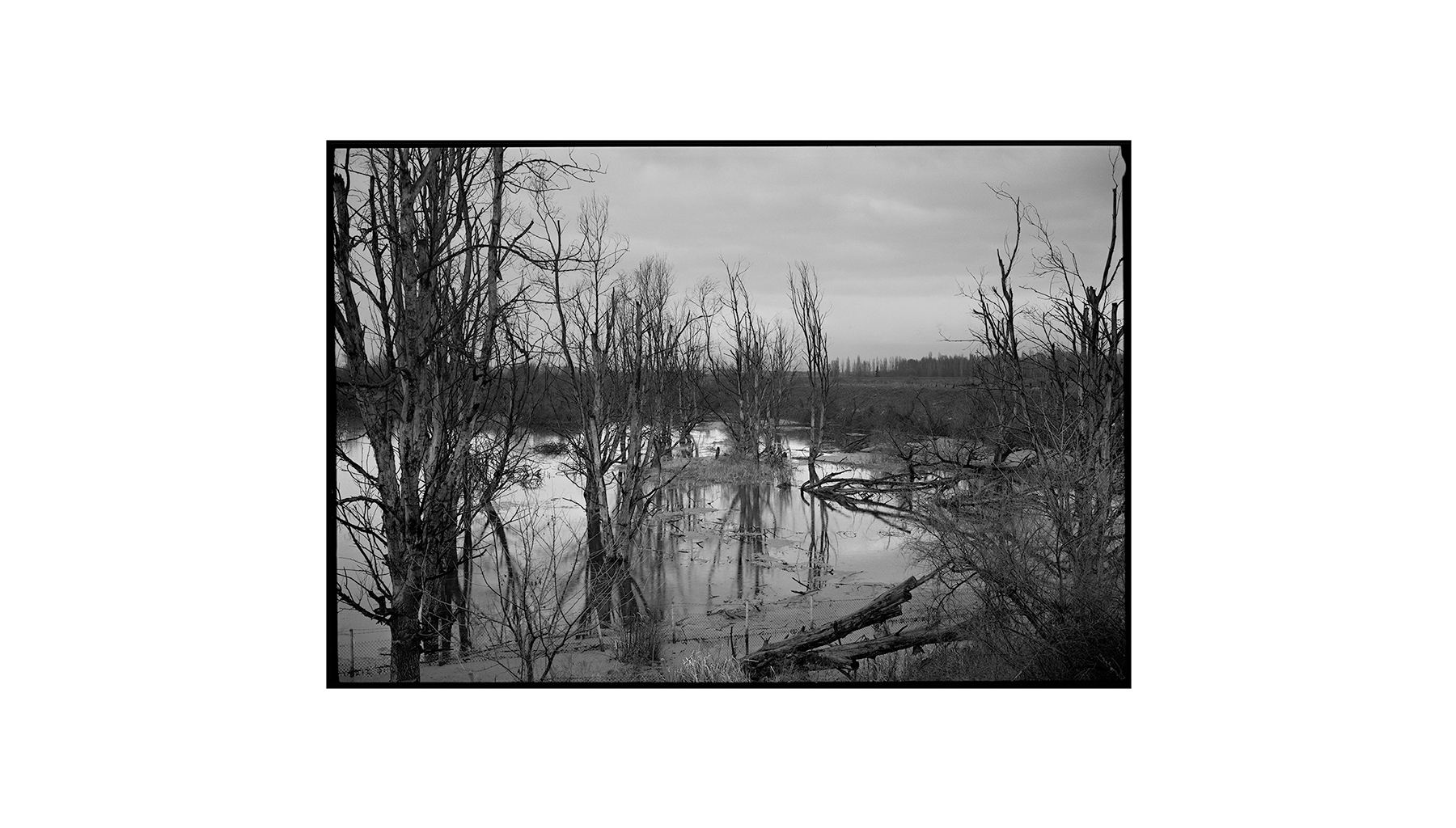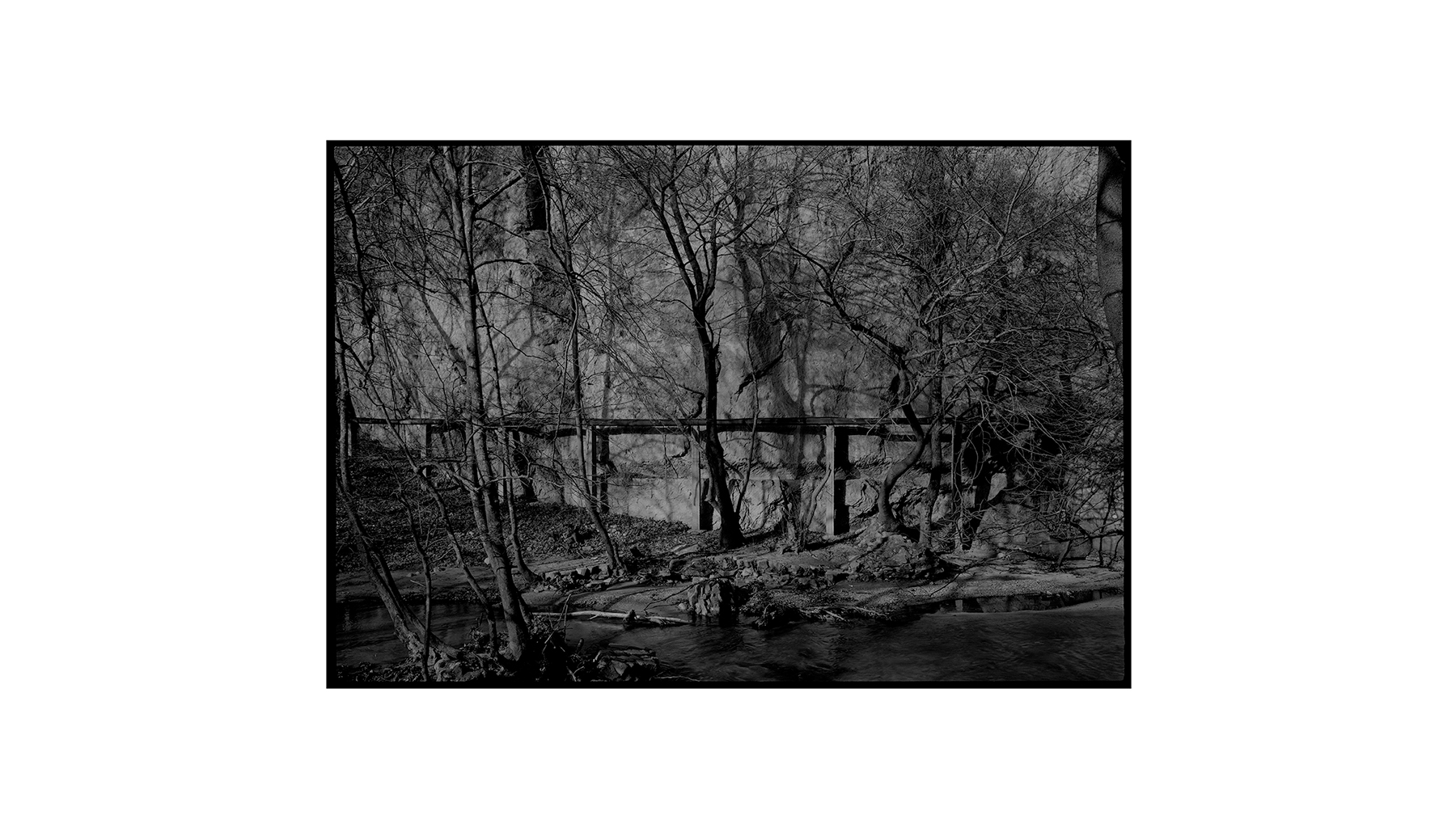 City of Magnesite
This is a collection of images about the imaginary City of Magnesite and the surrounding area. A place that once was, a no man's land.
It reflects a period of my work where beauty was sought in decay, a belief now abolished.
My first impression of the ruins of this vast, now abandoned, mining area was that of an ancient capital of grandeur, with a citadel, a palace, an arcade an aqueduct and a surrounding countryside with streams and lakes. In order to select the 6 images that now constitute my City of Magnesite I visited this place over 10 times in the last 3 years. In the end of every shooting session I felt that I had covered everything and yet I returned after a while just to be there once again. A strong bound had developed, one that at the same time I felt that I had to break. The inevitable parting occurred during (of what was meant to be) my last visit: all the constructions, mainly iron made, had been removed by the mining company. The citadel and the palace had for ever vanished as well as my desire to return there again.
The composition in these images departs from strict guide lines and there is no beauty in the conventional sense. The forms have depth and the gaze of the viewer can browse; this is due to the fact that the image comes from negatives, thus consisting of silver halide grains and not pixels (that give a flat result).
Like the rest of my work I do not crop in post production and I prefer to print the whole negative as it is. I compose the photograph in the shooting stage and I can live with the idea that the composition may be "less perfect".
For these photographs I used a medium format Fuji GW 69 and Ilford Deta 100 b&w negative film that I developed in my darkroom and scanned it with an Imacon Flextight photo scanner. They are inkjet printed on Innova Fibaprint White Gloss 315 gsm archival paper.